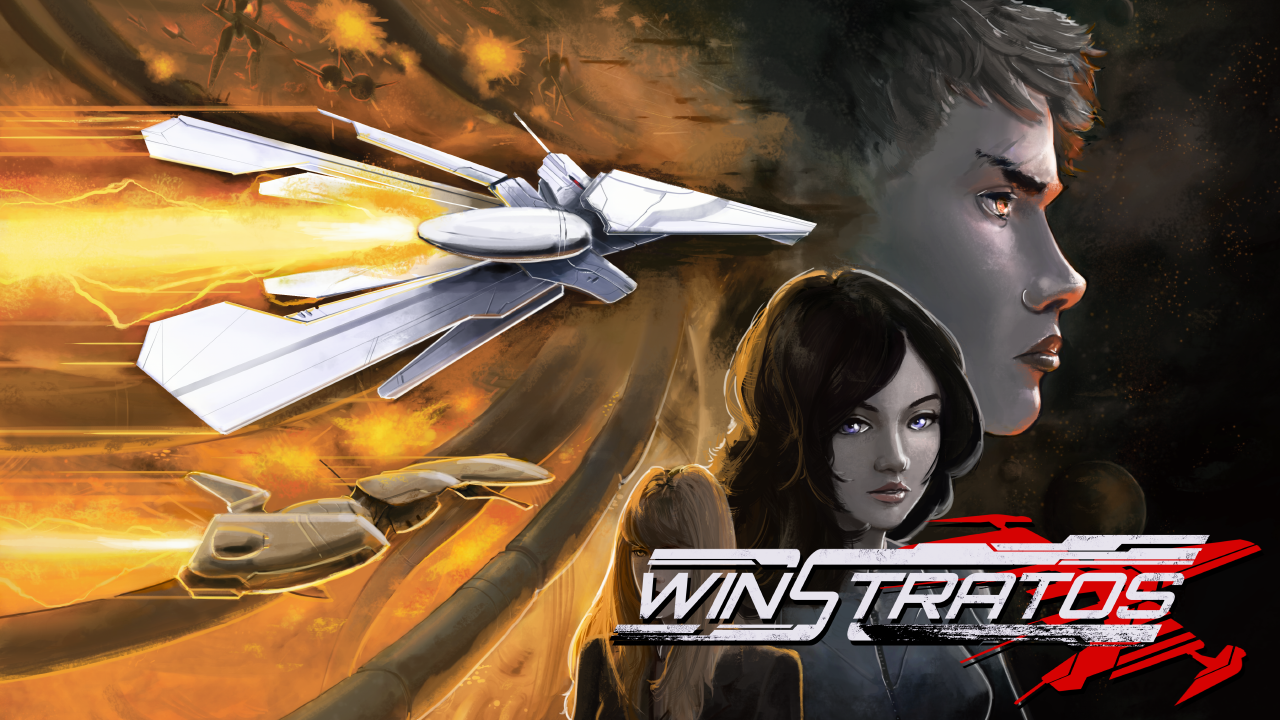 Winstratos
A downloadable game for Windows
Winstratos is an arcade shoot 'em up (or just shmup), designed around the idea of an easy, precise high speed flight (achieved by mouse controls or control stick) through bases and enemy fleets, destroying as many foes as possible. To achieve maximum destruction, every playable ship has two distinct modes: one for power and another for area control. Switching constantly according to terrain and enemy positioning and knowing when to retreat and charge for better attacks is the key to victory. Additionally, players can collect coins and medals to get higher rankings and unlock additional equipment.
This is an alpha version with one ship and two stages available. The game is currently waiting for approval on Steam Greenlight: click here to help this project!
Install instructions
Winstratos alpha v0.2
Windows 32 and 64 bit versions
Extract the .zip file;
Open the corresponding folder;
Run Winstratos.exe.
Download
Download
Winstratos_alpha_v0.2.zip
176 MB